The Voyage of Saint Brendan the Abbot

Site Created : May 16th, 2003, Lá Fhéile Bhreanainn



*This is a humble site dedicated to the mediæval Latin prose text of Navigatio Sancti Brendani Abbatis ['The Voyage of Saint Brendan the Abbot' ]

Due to a wide range of references, all the copyrights of the texts or all images, are strictly reserved. Reproduction in whole or in part without written permission is prohibited.
Special thanks to Dr Breándan Ó'Cíobháin, Co. Chiarraí, Éire.

Miscellaneous Thoughts
(⇑ My own blog but entirely in Japanese, sorry!)
I express my support for SET ; an NPO organisation run by the youths with ability and will, making great efforts for reviving a fishing harbour town along the Northeastern region of the Main Island of Japan, which was also hit by the major quake occurred on March 11th, 2011.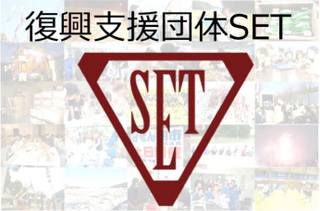 Last update : October 29th, 2019(Browser Ver. renewed ; The late Dr Orlandi's critical edition of Navigatio added ; see ! English ver. completed for now )
Update
Contents
Links
2009.10.12.
The Isle of the Saints and Wise
2009.10.12
Who is Saint Brendan?
2010.6.28
On Irish immrama
2016.2.21
Latin Navigatio, an English synopsis based on MS. Alençon
2012.1.2
Seafaring monks during 6-7 centuries.
2012.8.26
The end of Celtic monastery
2013.2.17
The mediæval bestseller
2013.4.21
Tim Severin's Brendan Voyage
2017.5.16.
A synchronism & bibliography
Send your E-mail :

© 2003 - 2020 Curragh. All rights reserved.